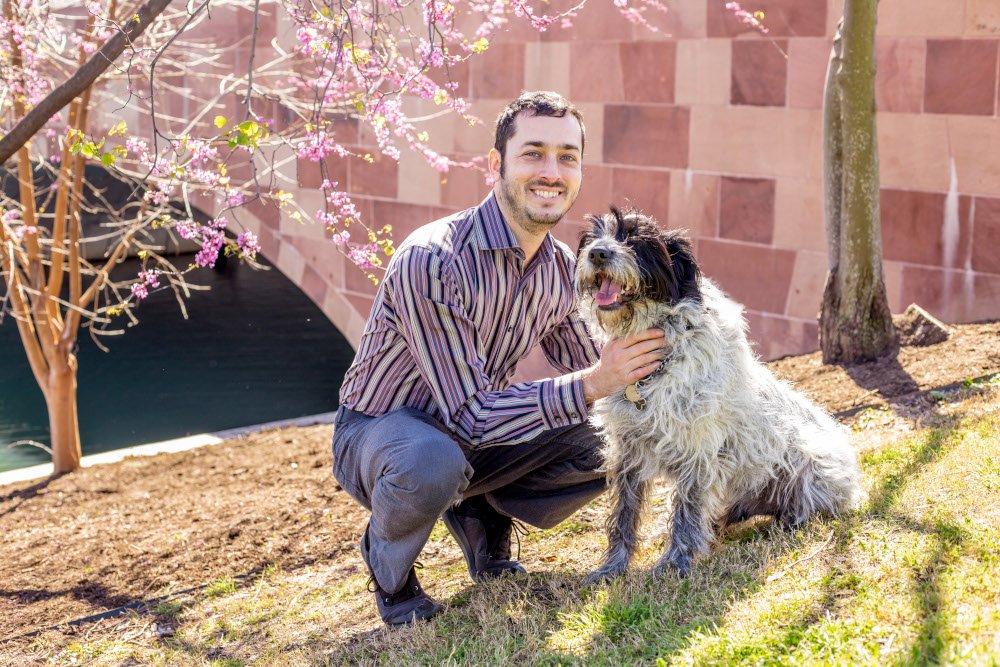 My name is Michael Suttles. I'm a data scientist with a diverse background. I've also been an intelligence analyst, teacher, journalist, and graphic designer.
I created this site to inform and entertain. Let's look at the world in a different way–one that is both scientific and fun. And look at cute doggos.
A portion of the proceeds from this site will support the nonprofit Save All The Pets, which is using data science to save the lives of shelter animals.
Also check out our wholly owned subsidiary, True Dog Facts, for slightly less factual content.
Contact Me
Questions or comments that are very nice? Contact info@doggydatazone.com. Media, please contact media@doggydatazone.com.
Welcome / Bienvenue / Добро пожаловать / Bienvenidos / 歡迎
I decided to have some fun and welcome people to my site in different languages.
Welcome to Doggy Data Zone
Bienvenue sur mon site web
Добро пожаловать на мой сайт
Bienvenidos a mi website
歡迎來到我的網站