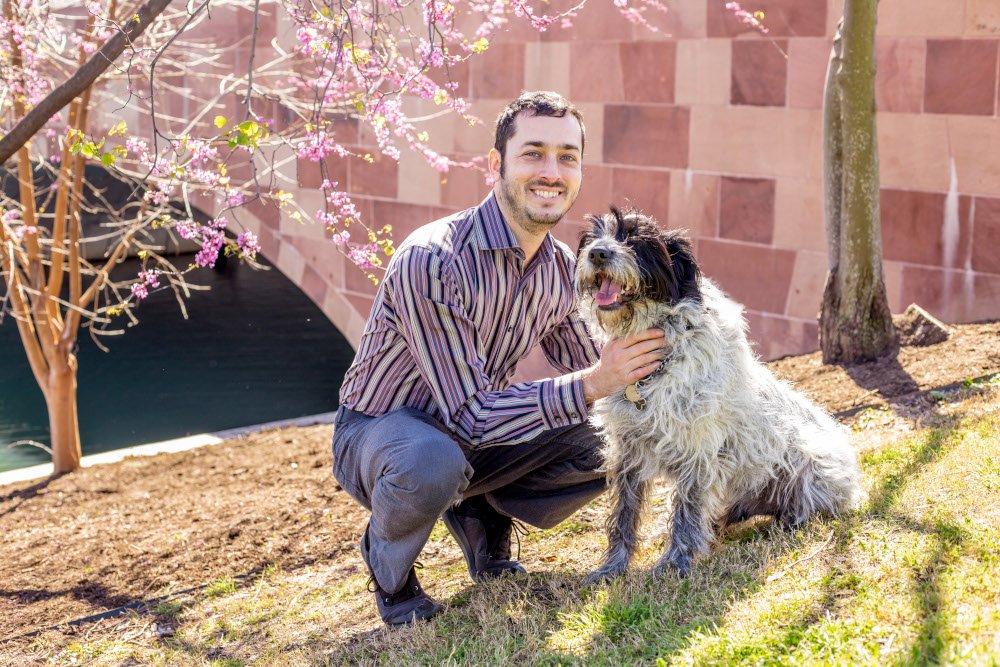 My name is Michael Suttles. I'm a data scientist with a diverse background. I've also been an intelligence analyst, teacher, journalist, and graphic designer.
I created this site to inform and entertain. Let's look at the world in a different way–one that is both scientific and fun.
A portion of the proceeds from this site will support the nonprofit Save All The Pets, which is using data science to save the lives of shelter animals.
Contact Me
Media, please contact media@doggydatazone.com.
Acknowledgements